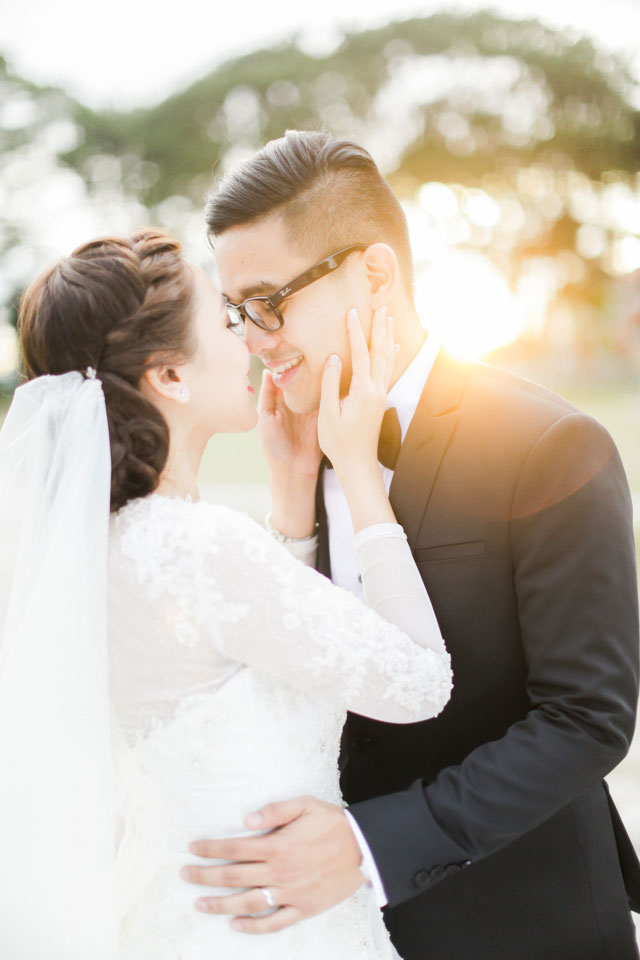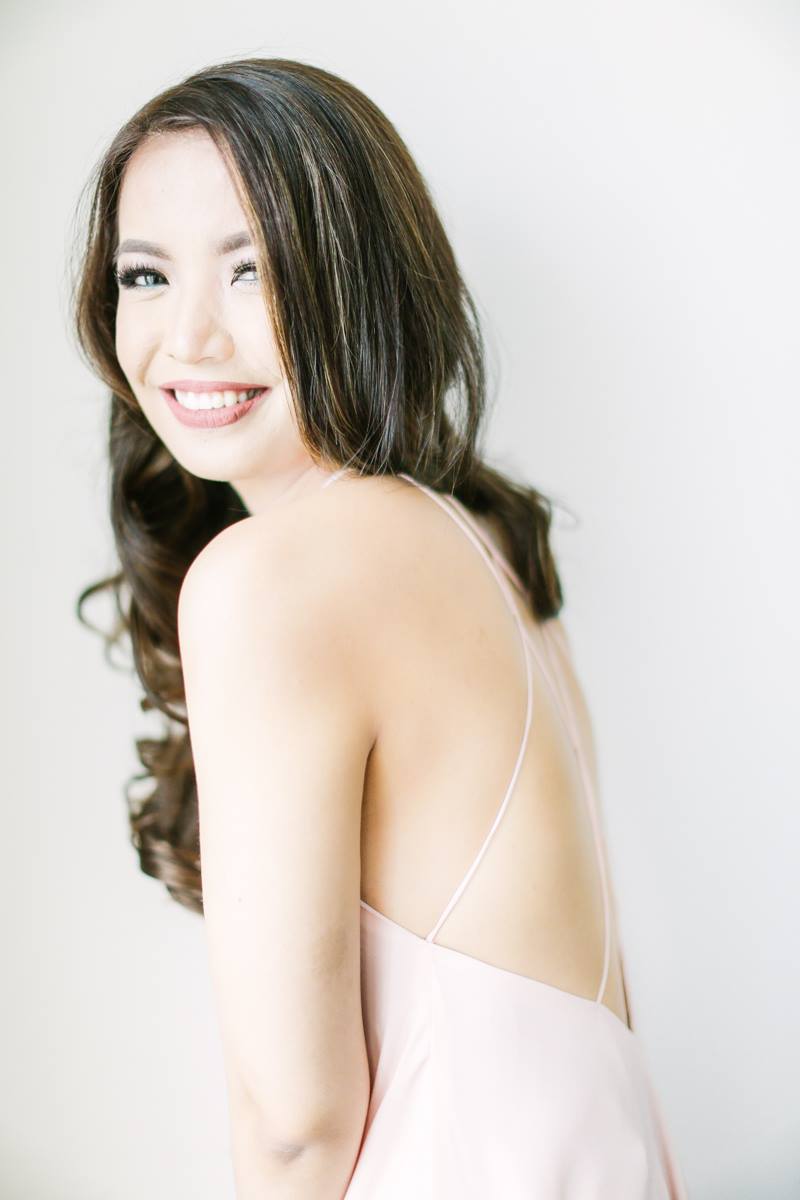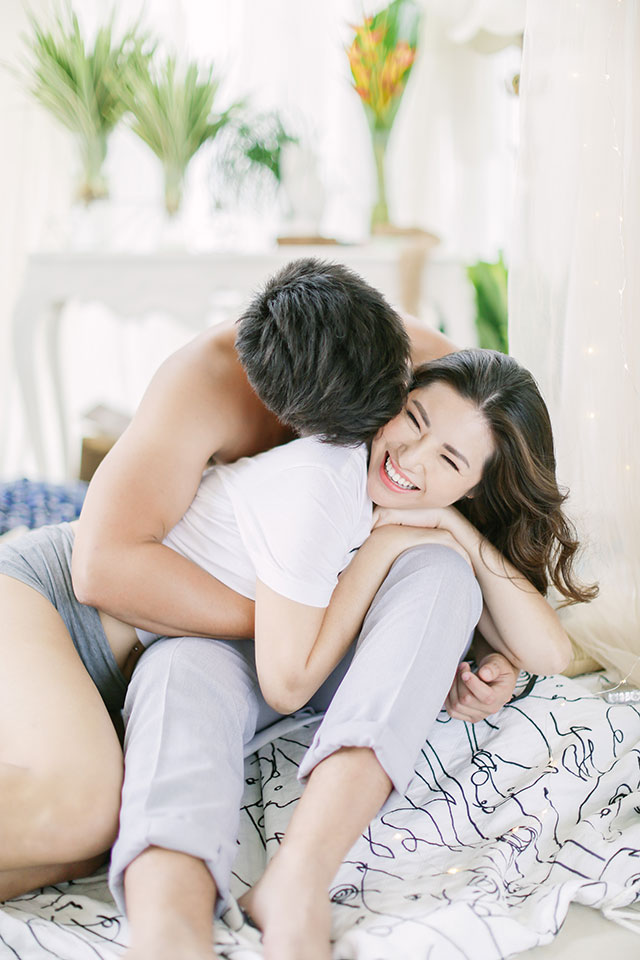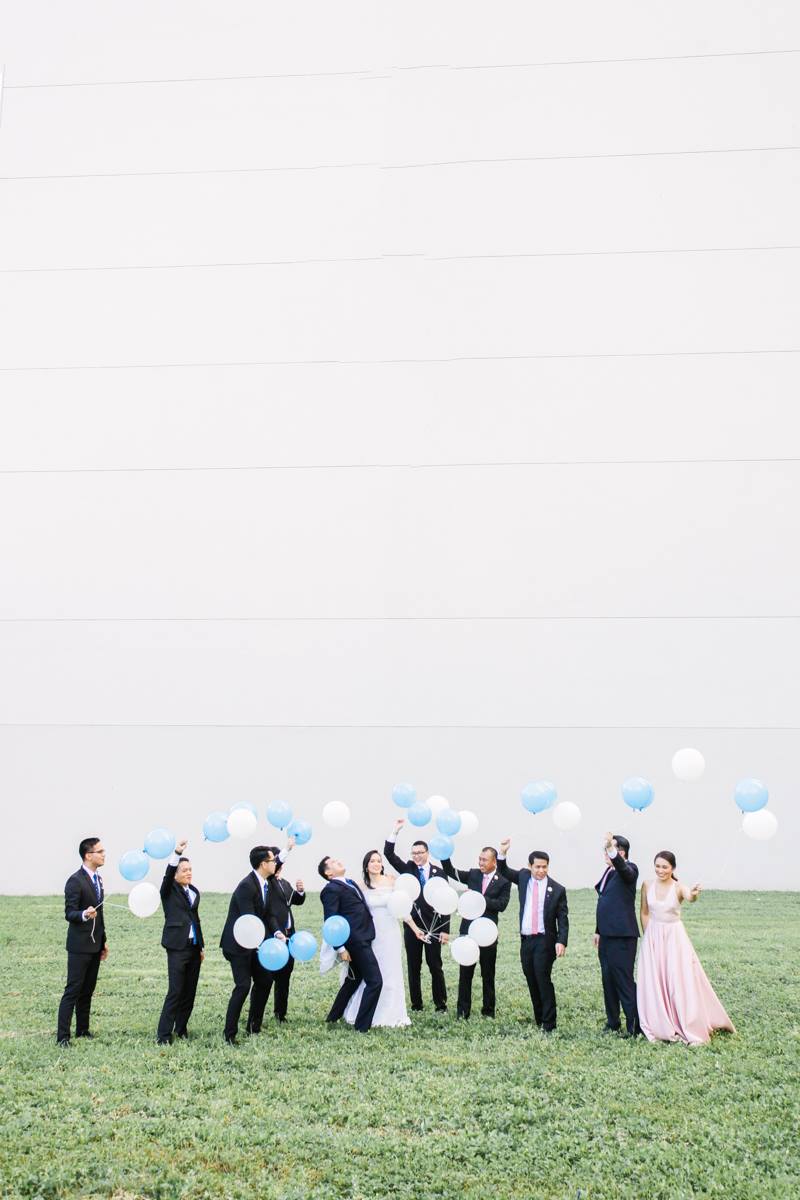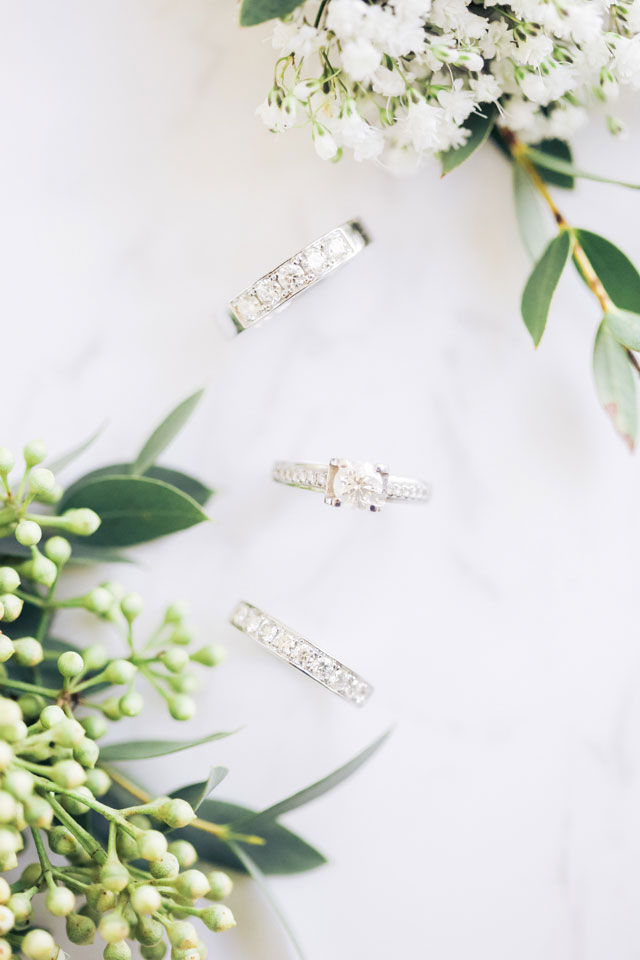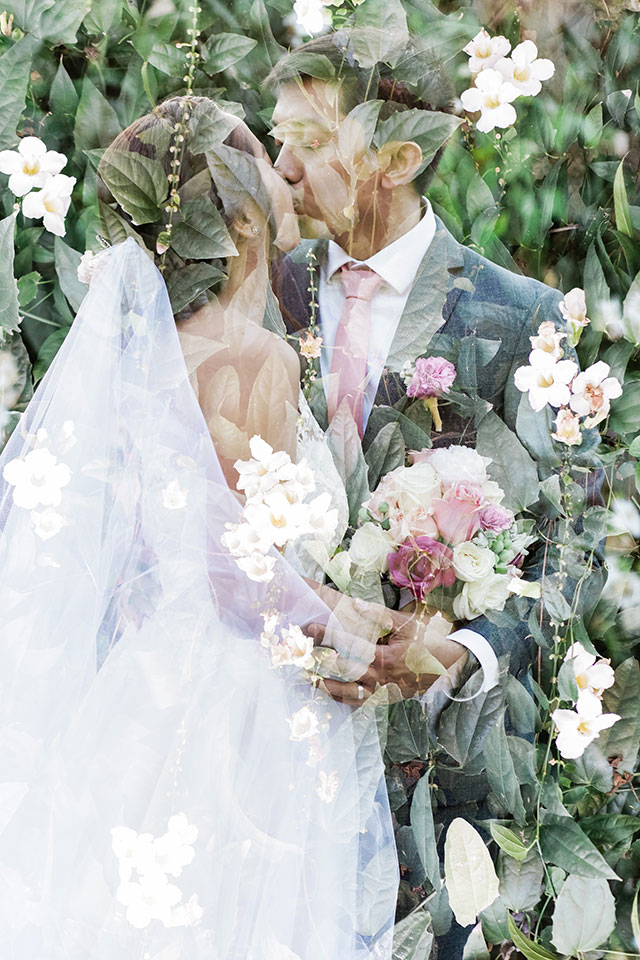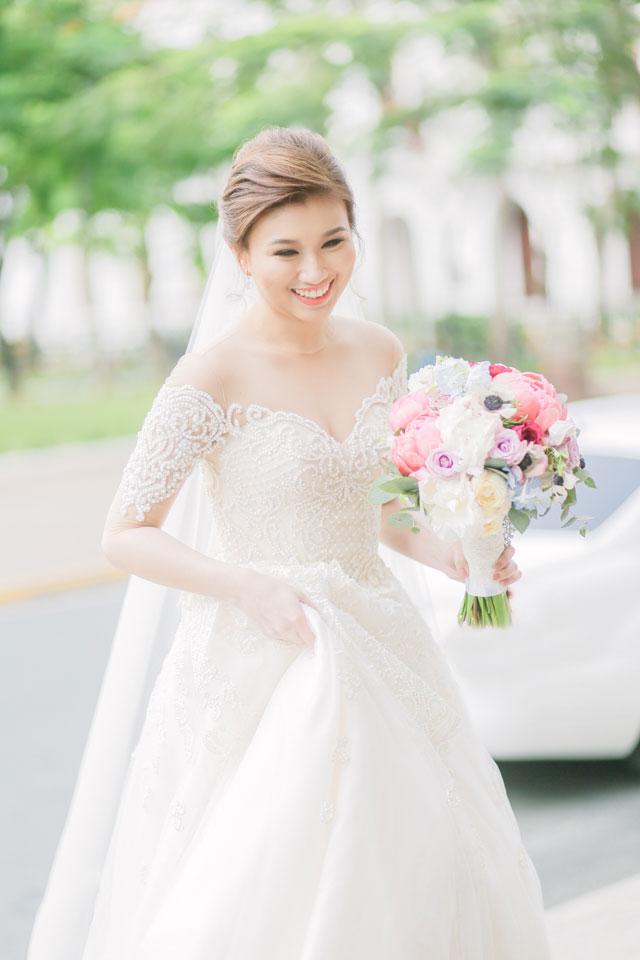 Light. Sincere. Delicate.
Photographs for the discerning bride

OUR PHILOSOPHY
Through the years, without forcing to, our business thrived on four values – passion, quality, trust, and warmth. We've had clients become friends, had co-suppliers become our confidantes.
We've learned, and continued to learn, that the photos we take are more than just images confined to four edges. They are representations of the amount of heart we put in every day we work.